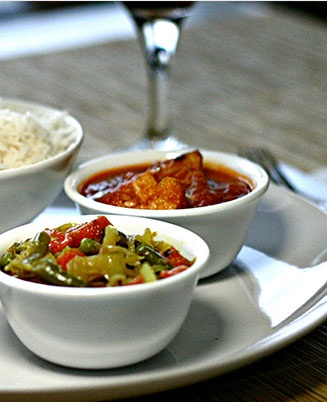 Services
Food Consultation
Cooking Classes
Spice Blends
Food should always be fun no matter what. Chef Taruneet will help create recipes and food recommendations according to your food allergies, preferences, or restrictions. She will help create dishes that are nutritional, tasty, and easy to create.
Indian cooking and the use of spices can be very daunting and confusing for many beginners and lovers of Indian food. Chef Taruneet makes the steps involved in cooking very easy to understand and fun to execute.
Enter the world of wonderful spices which not only gives heavenly flavours to your food but are also really beneficial for your health by learning how to cook with them.
Contact us
Cambridge, Ontario
BUSINESS HOURS: Monday - Friday: 10:00 am - 5:00 pm | Call or email for after hours availability